Breaking free from the system
Reimagine. Everything decentralized…elevated into new perspectives through truth and hope. Where relationships lead them all.
Boston C!, was looking at his go-to social media and news outlets one day, and he got to thinking, "It's always the same thing with these guys!" The same regurgitated, negative information. Day and night. Rarely was there anything encouraging. It left him frustrated and tired.
So he began to search for an alternative viewpoint on news and information; a place where he could engage a higher perspective; a place that left his spirit enriched and more connected to the people around him.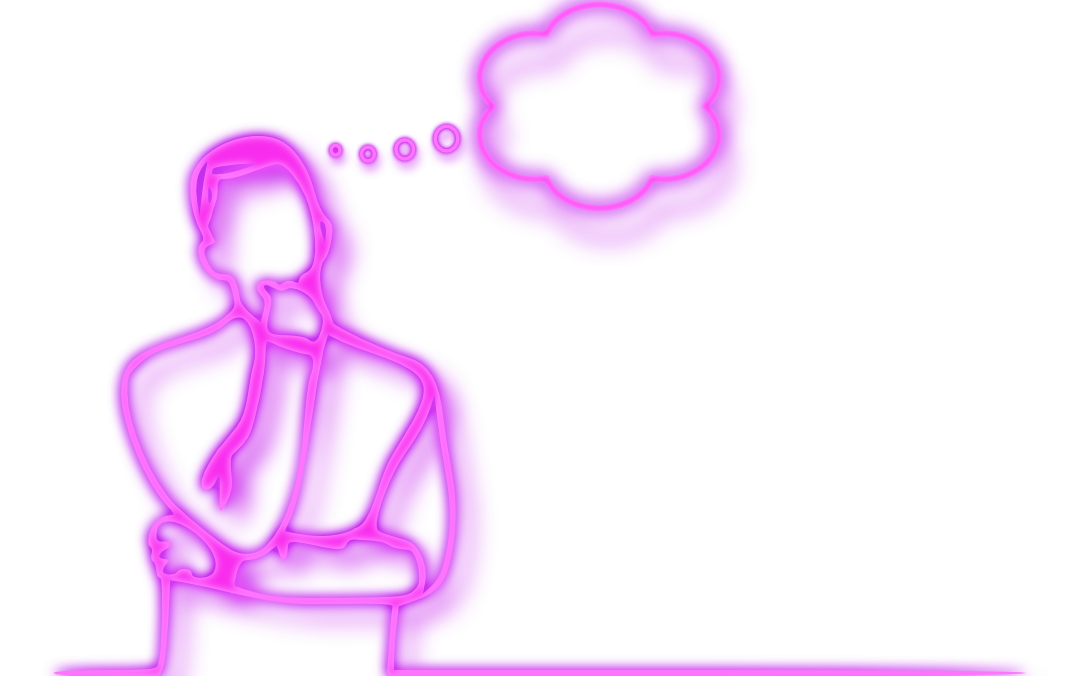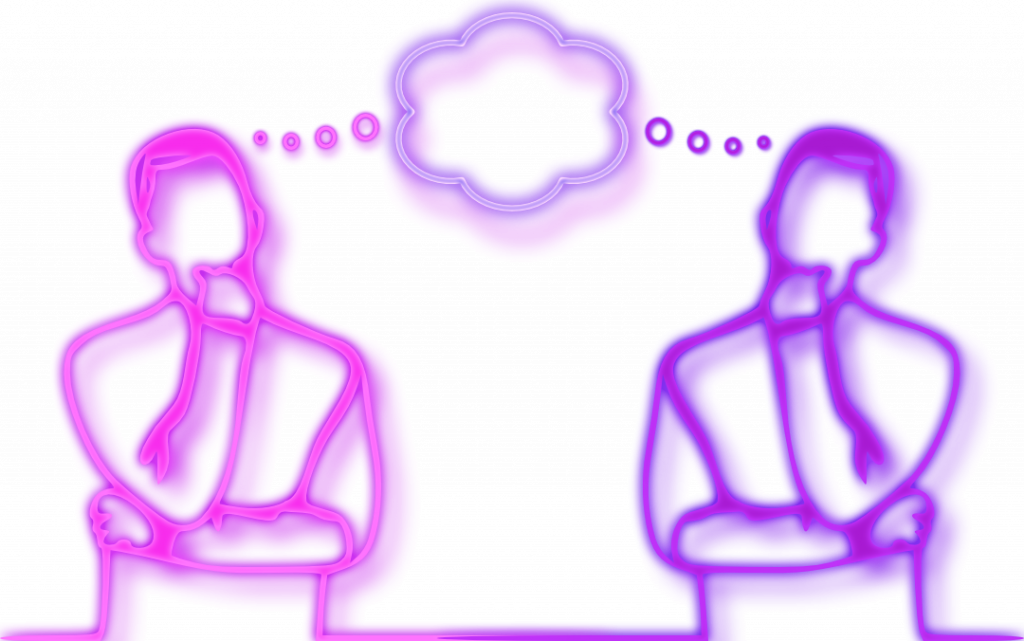 Boston C! soon discovered that there wasn't a place where hope-filled news lived; where illuminated topics and an encouraging community to share it with existed.
Then one day, he had a conversation with πdpiper, who thought he was onto something. "Do you know how many people out there look for the same thing?!"
And so, they had another conversation…and another. And after many more an idea became a concept, that turn into action.
Soon they invited others. "Hey guys! Let's hang out and talk about living above the sun!" That's how The Golden Noodle, Mississippi Sound, and The JoyJedi became part of the team.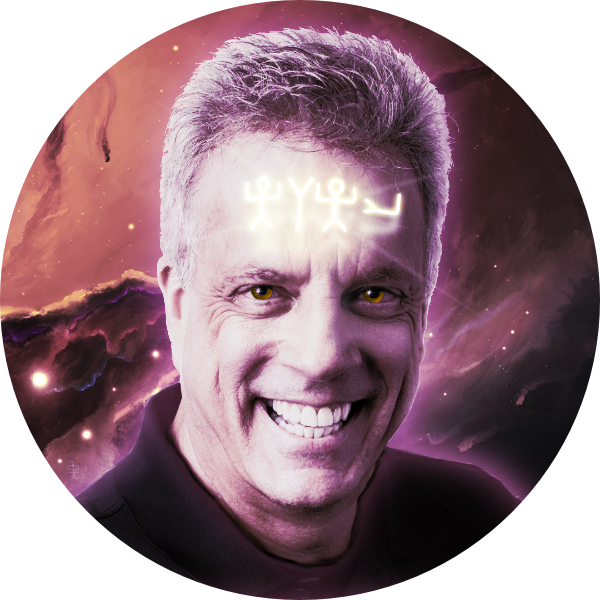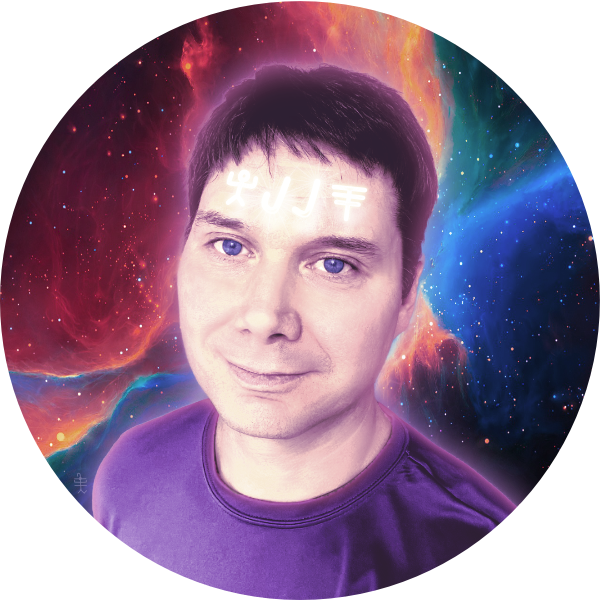 ...with a team came a purpose
Through a journey of conversation, they discovered the secret superpower of relationship. More than that, a purpose began to take shape.
That purpose was first expressed through the Trading Tables—an educational forum created with the primary purpose to talk about cryptocurrency, precious metals, real estate and enterprise. But conversation turned to wider topics of interest and desire, and Trading Tables became a living, breathing think-tank of dreams and futuristics endeavors.
As they journeyed together in relationship at the Trading Tables, they  uncovered the QRST pillars and Protocol 48.  With these two significant discoveries, they realized that they now had the building blocks to successfully launch their grand idea & concept: to build a decentralized social network & news platform of illuminaries living Above The Sun.
…and that's how Above the Sun came to be!
We're making a place for voices above the sun to be heard. A community where things are seen from a filter of love and friendship. Unity in relationship above all else.
We are creating a place of engagement for you; an environment for learning & sharing; a community to bring your authentic self!
Synergistically Driven - A Community where all are seen, heard, and engaged.
Curating is one of the main ways that we want to present to you and the community. It's about providing truth-fill and hope-full information & solutions through the filter of P48.
You get to be a part of the quanta knowledge that is shared by the community in relationship–knowledge that becomes solutions to the problems below the sun.
Changing the world starts with you. You have the light to influence others and illuminate the world. We want to be there to help you change the world.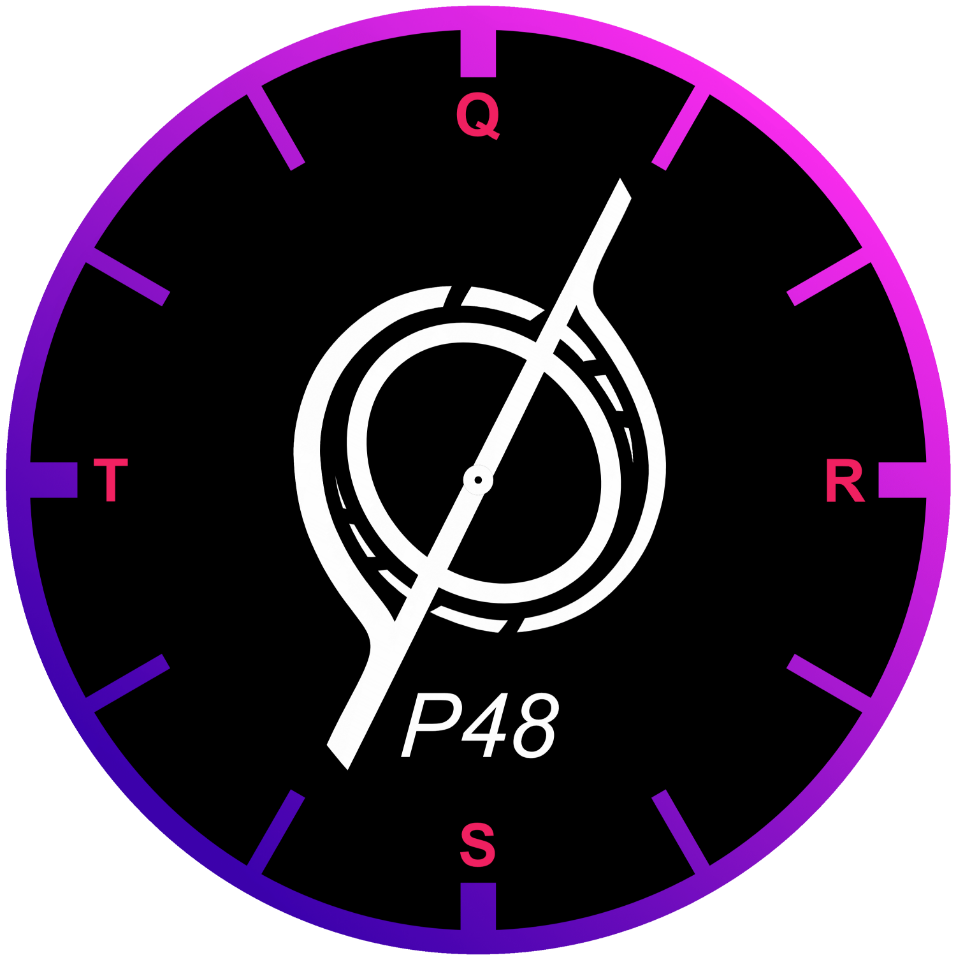 Relationship...above all else.
We walk in relationships built on QRST and measured through P48. Content. News. Entertainment. Everything follows these principles. Our motivation, thinking, and who we are to you is through these values.
What Our Community Is Saying…
"As a business owner and follower of Yeshua for many years, I've always wanted to impact my sphere of influence using the Kingdom of Heaven principles I've been learning along the way. The goal has never been to make money but to make a difference. What was lacking for me was a community of like-minded believers of YHVH who also desired to operate from the position of Ephesians 2:6 – raised up and seated in heavenly places in Christ Jesus. It blew my mind after discovering the ATS tribe and all the knowledge, resources, wisdom, and passion each member brings to the table. ATS is a collective of innovative thinkers and doers of YHVH's word. The culture of honor cultivated here is so welcoming. My capacity for thinking outside the box has increased dramatically, and after each encounter, I am encouraged and empowered to be a change agent as I function above the sun."