break the mold
& live above the sun
Reimagine. Everything decentralized. Where news & entertainment, health & improvement, cryptocurrency, enterprise and more…are elevated into new perspectives through truth and hope. Where relationships lead them all.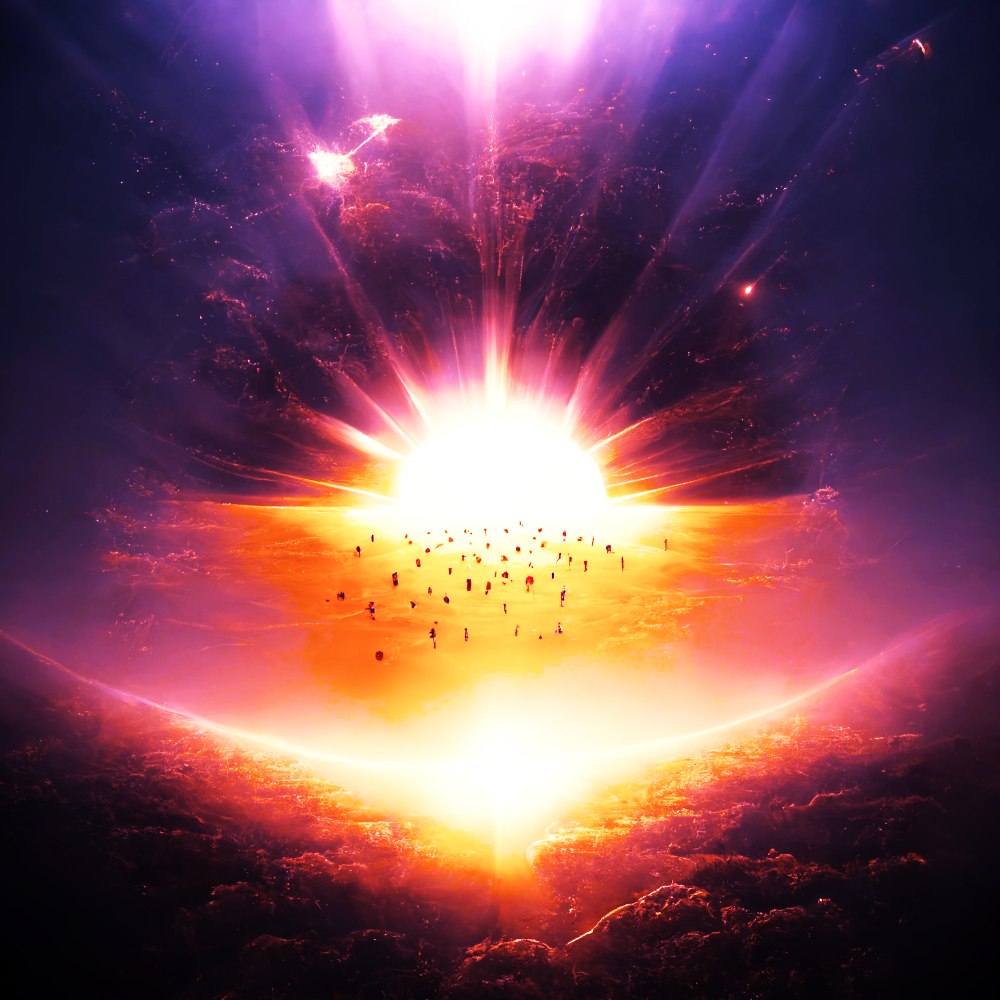 ABOVE THE SUN sparked from an idea. An idea to bring together luminaries that want to create alternatives to below-the-sun media.
We are luminaries building relationships that give importance to the individual as much as the whole.
We are curators coming together to provide illuminating insight on: news, wealth, education, entertainment, and more. Proving that hope can sell more than fear, we bring an alternative insight that elevates knowledge, understanding, and wisdom; that provides solutions. 
A place where we can hear YOUR voice
Build relationships
Get empowered
Trade with others living above the sun
Engage weekly in community events like ATS Voices and River Sounds
Unlock exclusive Discord channels
Our unique generative NFT currently in development
Holders will get exclusive access to future content, events, & more…
Become part of the ATS story & follow us on social media for latest updates
The System Wants to Keep You Chained.
You want change, and you know it starts with you, but having a community to bond and grow with is how you will succeed.
Timing is critical, and now is the moment to prioritize yourself by gaining a tribe, growing your knowledge, and sharing who you are with others.
Others will begin to notice the changes in you and will want to know what changed. This is your chance to impact others with what you have gained from this community.
Overcoming your below-the-sun mindset and achieve your goals
Break Free, Join, & Participate!
How to Be a Part of the Community
If you are looking for a community that will hear you and are willing to make an impact in your life. Take the next three steps.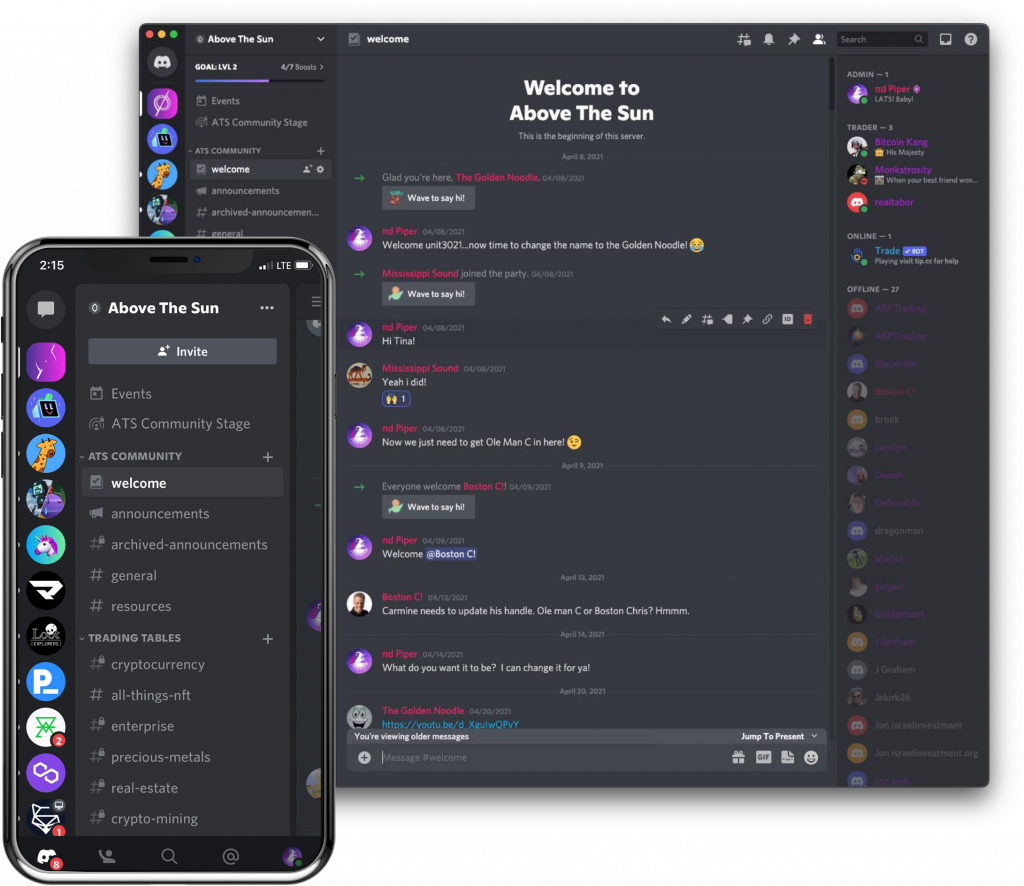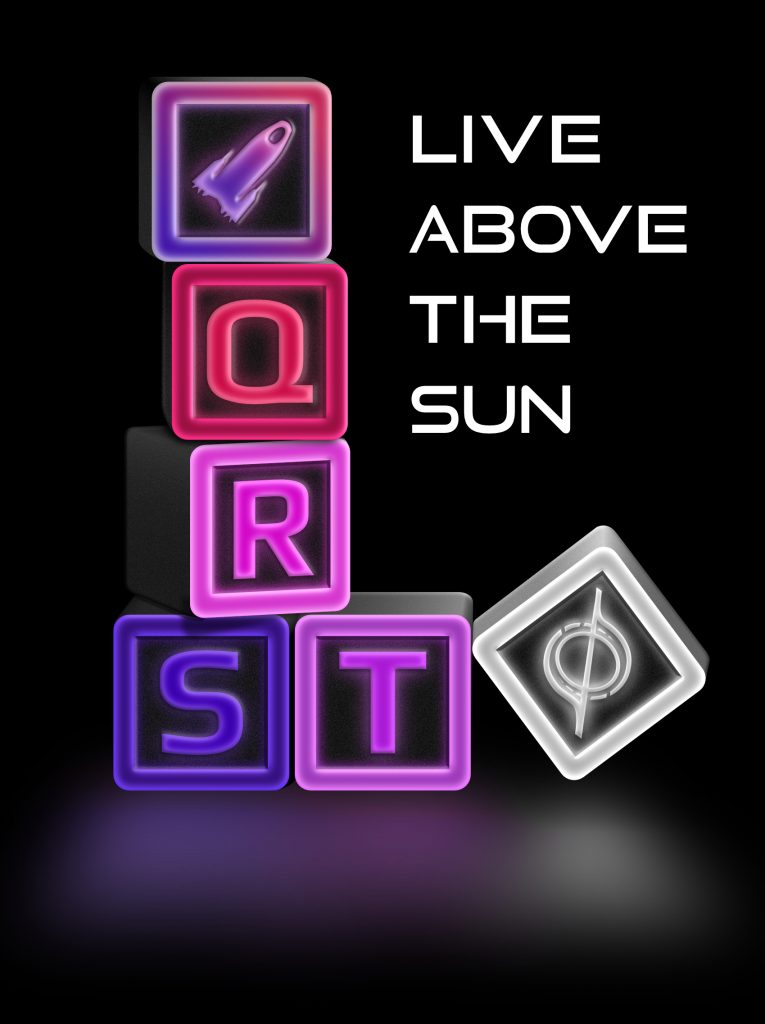 Quantum Relational Synergistic Trading
The sum total of our thoughts causes us to make choices as actions, and these actions are formed when our attention and intention are directed towards someone else. 
When we function out of the framework of QRST we are able to make right choices and manifest our desired outcome, and when QRST becomes fully activated in your life, you will be able to truly LIVE ABOVE THE SUN!
Learn more! Sign up for our weekly ATS e-letter & get our QRST infographic for free.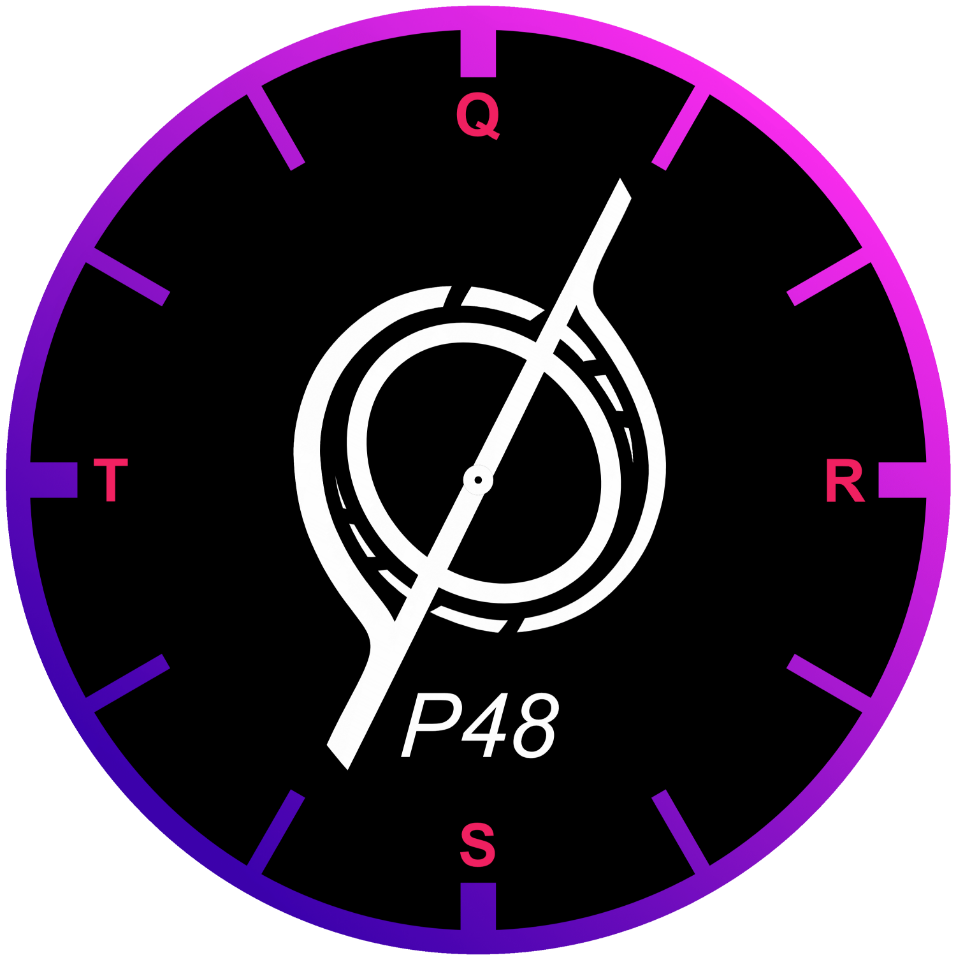 Relationship above all else.
We walk in relationship. Everything is measured through Protocol 48 (P48). Our content, news, entertainment follow these principles. Our motivation, thinking, and interactions with you are governed by these values.
What Our Community Is Saying…
"As a business owner and follower of Yeshua for many years, I've always wanted to impact my sphere of influence using the Kingdom of Heaven principles I've been learning along the way. The goal has never been to make money but to make a difference. What was lacking for me was a community of like-minded believers of YHVH who also desired to operate from the position of Ephesians 2:6 – raised up and seated in heavenly places in Christ Jesus. It blew my mind after discovering the ATS tribe and all the knowledge, resources, wisdom, and passion each member brings to the table. ATS is a collective of innovative thinkers and doers of YHVH's word. The culture of honor cultivated here is so welcoming. My capacity for thinking outside the box has increased dramatically, and after each encounter, I am encouraged and empowered to be a change agent as I function above the sun."
"I didn't know that I needed the friendship and relationships...until I got there...I felt very drawn to them by what they carry as maturing sons and simply their kindness and fun!! In the very beginning months my business was raising funds for the NoLimitsRanch,...this family team came together and purchased artwork and financially traded into us to help us live out our dream!! Our first ranch was a huge success and they were a part!! What I have gotten out of this relationship is a family to laugh with and connect with on a regular basis that share same values and I theirs. The ATS peeps are amazing teachers...how to think beyond human thinking to expand my vision in to what is possible!! Since being with ATS for nine months I have friends!! I trust them! I get questions answered to keep going ahead!! I get support from people who believe in me and my dreams…If you have a dream you cannot do it by yourself. This team is helping me to do just that and I'm helping them too!"
"t's a good time to secure your assets. It might be an even better time to look into alternate securities that are independent of "the man", the system, and corruption, yes? I recommend Above The Sun Trading Tables as a resource to you. When I jumped in…all I could do was listen, ask questions, and take notes…ATSTT talked about currency, stock trading, investments of all kinds, crypto, gold, silver, blockchains, wallets; but didn't leave. For me this was like learning to speak Portuguese. In time, I began to recognize what was being said. In time I was able to speak it back. And over time I started to do it. With sweaty palms I made my first transaction and realized I actually knew what I was doing. It blew me away, quite frankly.  Nothing in my whole experience with ATSTT can ever take away that head spinning giddy delightful feeling that I had when I had just secured a portion of my future in a crypto market…the fact that I can impact my future and shape it into something beautiful and amazing—That is worth its weight in gold."
Subscribe To Our Mailing List...
and follow us above the sun!
Sign up with your email address to receive our weekly posts and updates.